Marianne Austeng-Wojciech
655 Posts | Joined BG: Jun 30, 2011
Last Visit: 4 years ago
Age

29



Gender

Female



Status

Married



Work

SAHM



Location

Holland, Michigan



Interest

Taking care of my kids, husband and dad!!!



I am Marianne, I am 25yrs old.I am a family oriented person i do anything and everything with them..I dont go out mch at all i normally spend my days at home with my kids, hubby and dad when he is in town. We live with my dad he is a truck driver and needs someone to look after his house while he is on the road and help him take care of things he cant do while on the road.. I love it here and wouldnt change any of it I have battle depression most of my life and for once i have been happy and love where i am at in life.... I am married to a wonderful man.. He takes good care of me and the kids everyday... We got married 9 months after we started dating... He has been the love of my life and my family loves him... Sept 25th we will be married for 5 yrs...
My daughter Desirae Elexis was 6lbs 14oz when born is now 8 yrs old and going into the 3rd grade, she looks exactly like i did at her age... I found out i was pregnant with her on my 16th birthday... My husband has taking the role of daddy so she wouldnt have to grow up with out one.... Since my sister took me in and gave me a job and let me stay with her when i was pregnant and after i had my daughter i let her name her... when she said the name i fell instantly in love with it... She is my lil best friend and i dont like to hide anything from her.. She is a very smart child and i have been very proud of her...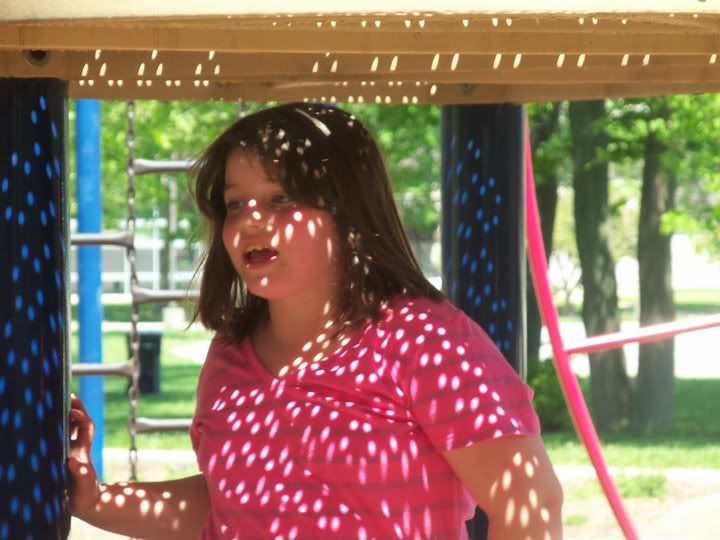 My son Talon James-Donald is 3 yrs old he was 7lbs 1oz when born and now a very active child looks exactly like his daddy.... He was the first grandson in my life and got spoiled... He is very smart at most things but we cant get him to sit still long.... His daddy picked out his first name and i did his middle name after my hubby and FIL name, the donald is after my Papa who passed away and gave me this miracle...
My Daughter Lexis Mercedes was born July 30,2011 at 12:21pm.. She was 7lbs 1oz 20 inches long.. She is a beautiful baby and our miracle baby... She has been a blessing.. We enjoy every min and she is not fussy at all and very strong already... She is very spoiled and loved by many and her brother and sister are very happy to have her here!!!!!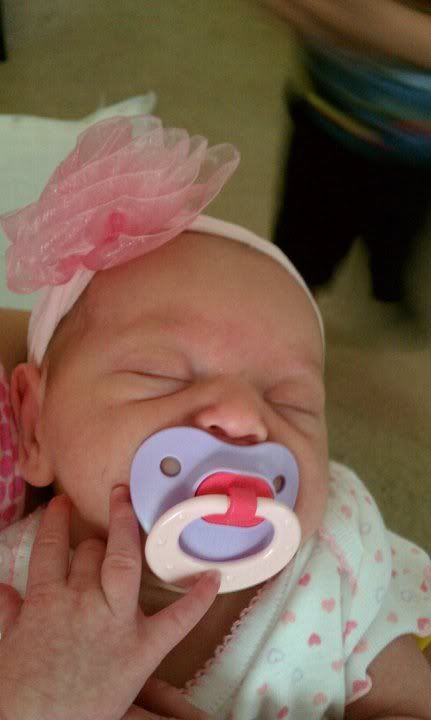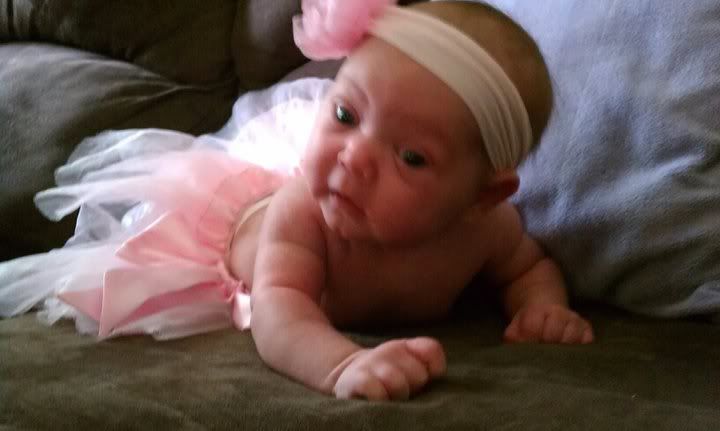 She is so precious!!!
Our Life!! My Two Beautiful daughters and handsome son!!!
Going Home From Hospital!!!!!
About Our Sleeping Angel!!
Our Sleeping Angel is named Bella Alexis, I was 27 wks gestation when i had to deliver her on May 27, 2010 we really miss her..I found out when i had to go to an ultrasound.. We went in thinking everything was ok but she was laying very still and that wasnt normal next thing i knew they went and got the doctor right then me and my husband knew and i never cried so hard in my life... they keeped trying to talk to me and in my head all i could think of is i need to get out of this office and breath. I scheduled to go in the next morning to be induced that way i had time to talk to my family and kids and wait for my mom to get up here. That was the longest labor i had ever gone threw over 24 hours.. She weighed 1lbs 7oz and was a beautiful angel.... The next three pics are of her hand on mine, then me and my daughter looking at her, Then her tiny footprints that left huge marks in our hearts forever