About Me
I'm Beth ! :)
This is the love of my life Phillip. Daddy to our children.
I had my beautiful baby girl, Laikynn Kinley, when I was 17 and wouldn't change it for the world.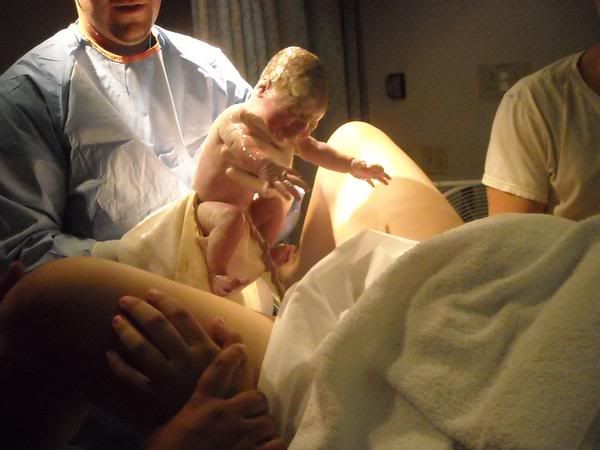 I also have a little boy, Eli Walker. He was born 9.5 weeks early on December 3, 2011. He is now 10 months old. He is our little fighter!
February 7

Your babies are beautiful!! My oldest son was born 10 weeks early, but only spent 3 weeks in NICU! Will be praying. Glad he's doing good! They are adorable!