MrsPayne
65 Posts | Joined BG: Jul 05, 2011
Last Visit: 12 hours ago
Age

29



Gender

Female



Status

Married



Location

Montréal, Quebec




Kids

1



Due

Apr 23, 2016 (boy)



Angel Babies

1
I Miss My Mom's Voice so bad!

Got married in September 2011 and we're finally expecting our 1st baby on Oct. 31, 2013 and are super excited!!!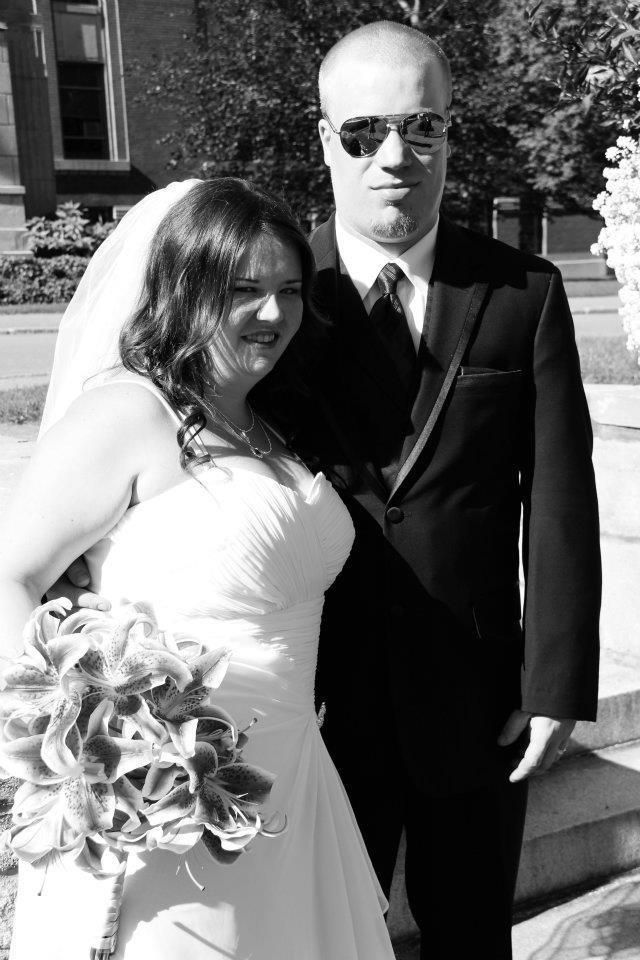 Me and Joey have known each other for the last 6 years, and nobody would have guessed that we would have started dating, let alone eventually getting married. Yet here we are, crazy in love and eagerly waiting for our time to become parents.

Joey is one of my best friends and sometime I honestly don't know what I would do without him.

Sure he drives me absolutely insane sometimes, but I'm sure he feels the same way about me at time. It makes a relationship interesting. If you didn't have those bumps in the road, if you didn't want to pull out your hair, if you both were exactly the same...Life would be BORING!

Last year, I needed him more than I ever thought I needed anyone. My mom, who was everything to me, passed away. And it was so sudden and I never had to even imagine my life without her, I was completely lost and broken. If it weren't for him and the rest of my family (esp. my dad, bro and bestie), I don't know where'd I'd be or what I would have done. Eventhough he was grieving too, he still knew to do the things like blasting Count On Me by Default in the car and dedicating it to me, just for me to know that I wasn't alone.

I am truly grateful for him <3 and couldn't picture a better future father of my children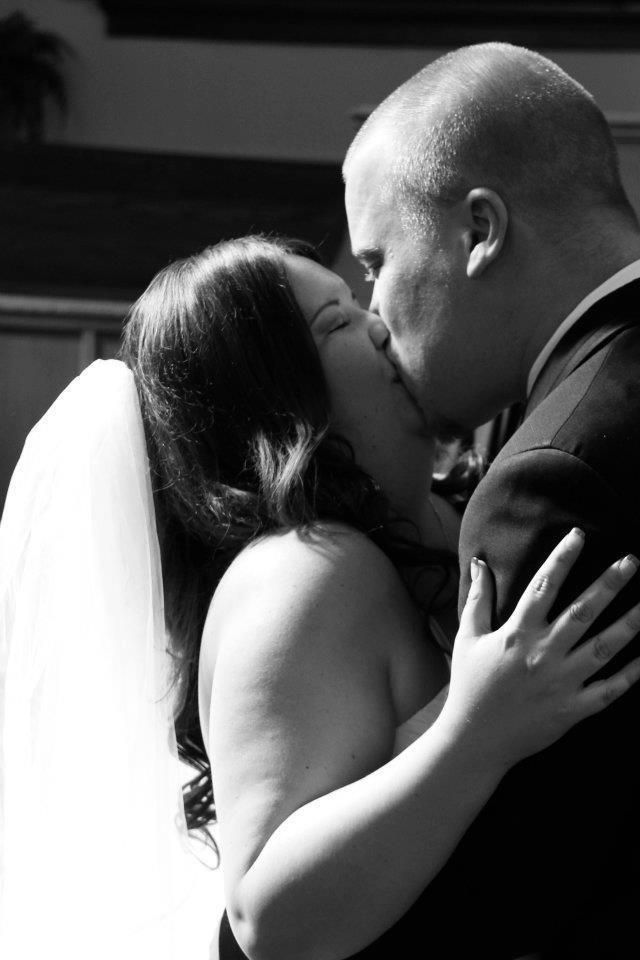 The best day of our lives! He was 3 weeks early, but our bundle of joy was ready to make his debut. He came out weighing 6lbs 5oz, 21 inches long. He took our breath away from the second he was born.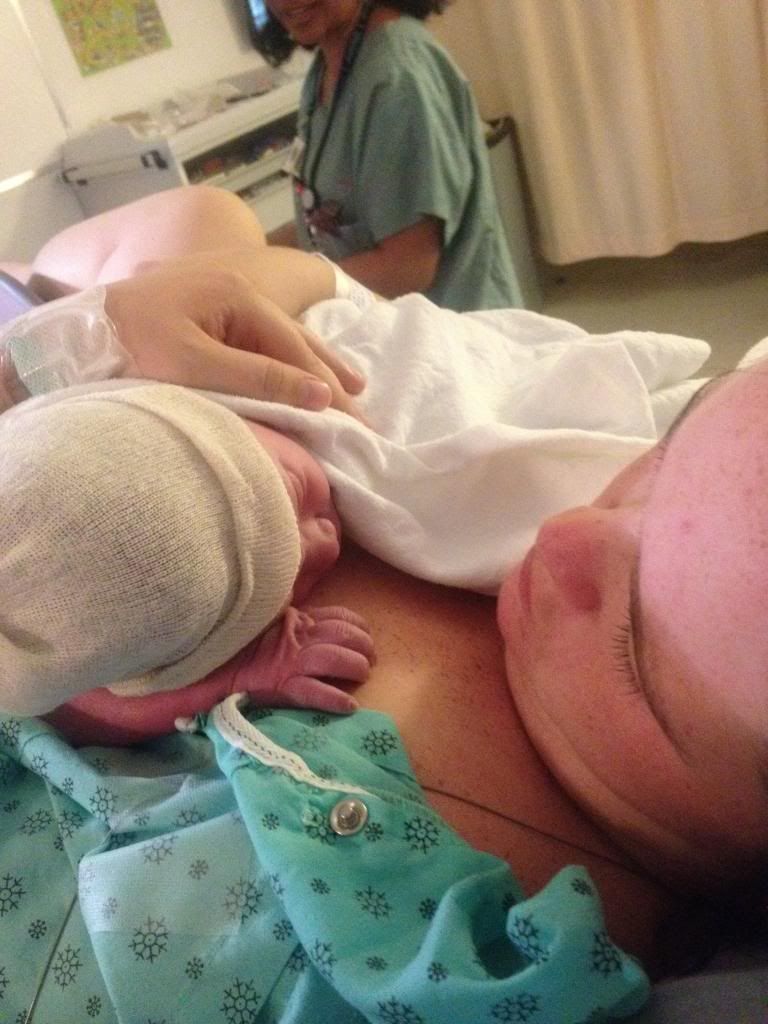 Love at first sight!
Nothing like the bond of a father and son!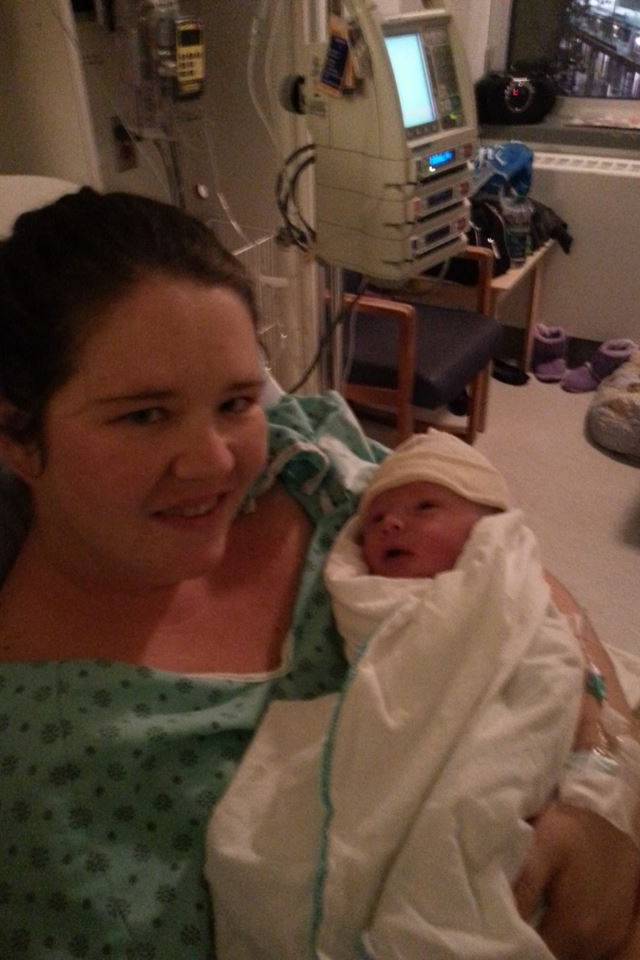 Forever Mama's Boy!
Our lil' family <3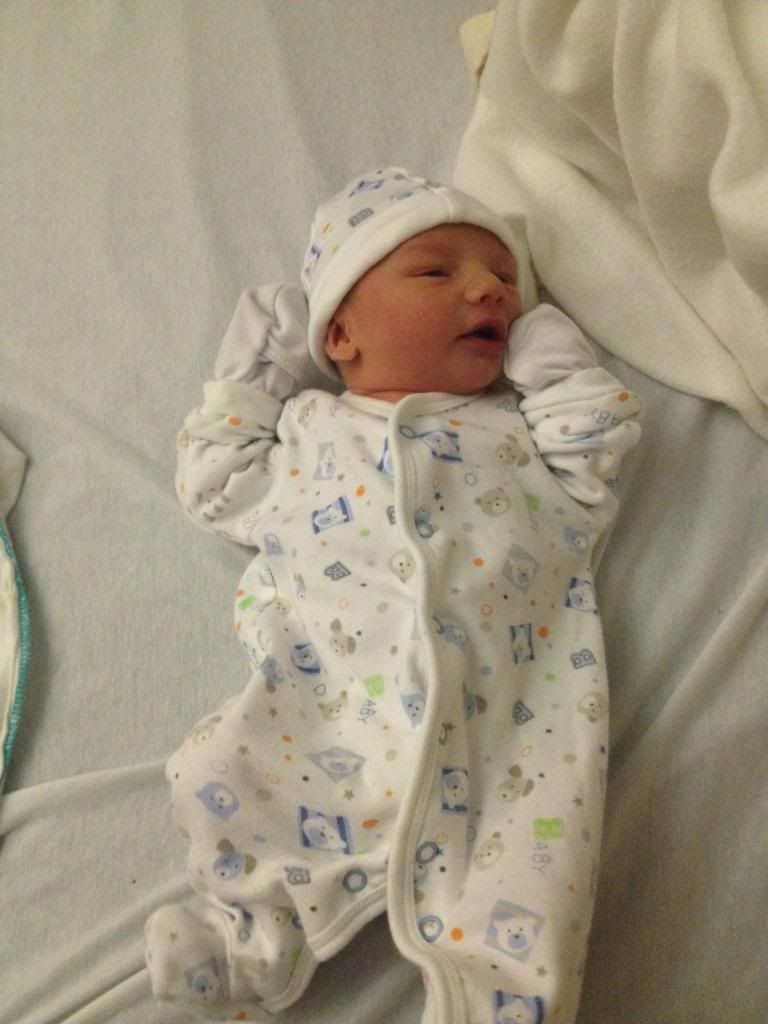 Cutie!
Always puts a smile on my face! <3