About Me
My name is Keighla and my boyfriend and I welcomed the most beautiful little girl into this world September 4, 2011 at 8:32 pm, her name is Tegan Skye and she weighed 6.5 when she was born and was 19 7/8 inches long. I love her more than anything and couldn't ask for anything better. She is too precious. She is definitely gonna be a Daddy's Girl, I can tell already.
As you can tell, I have an Owl Obsession. I love them!!!
Feel free to PT if you want!!! I don't bite, hard... lol.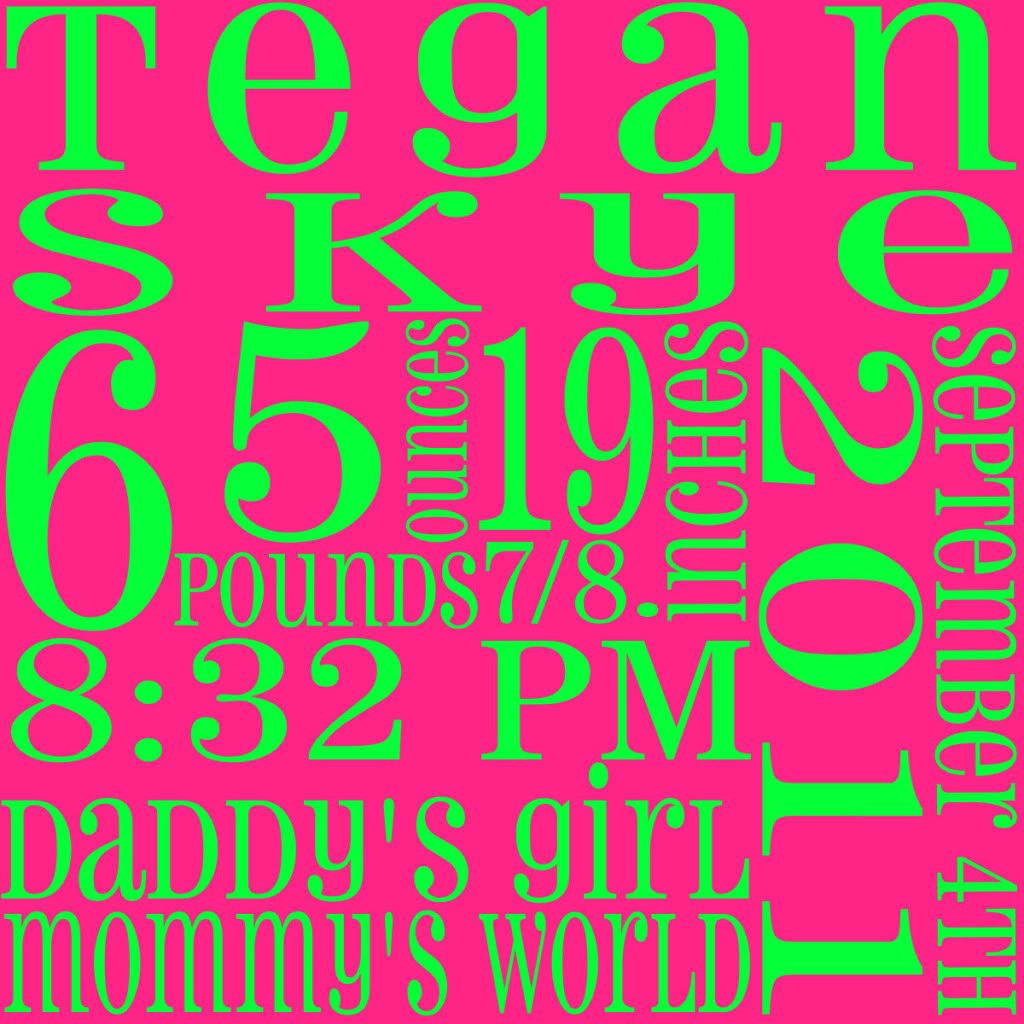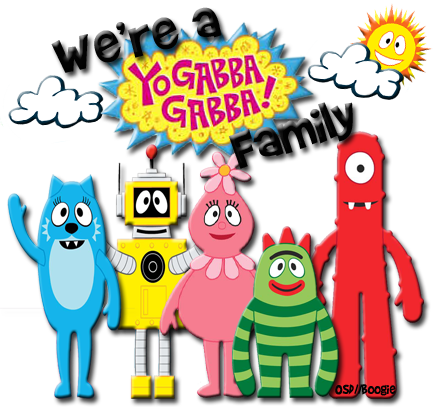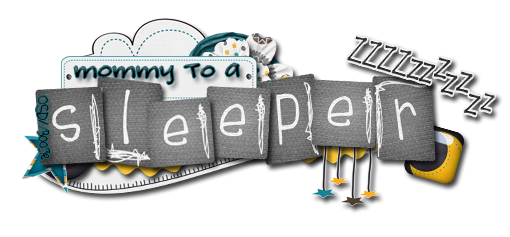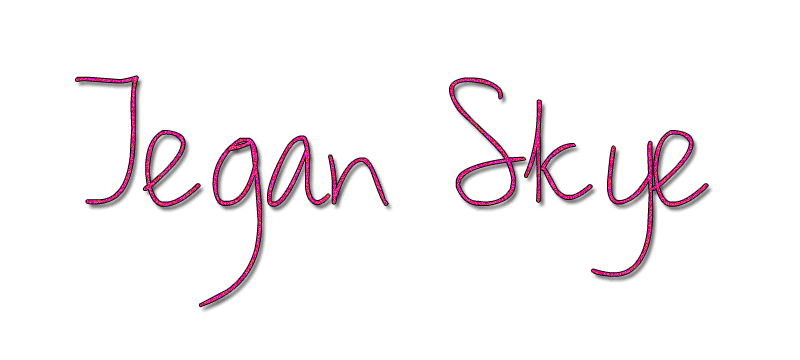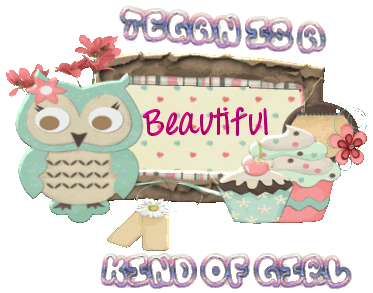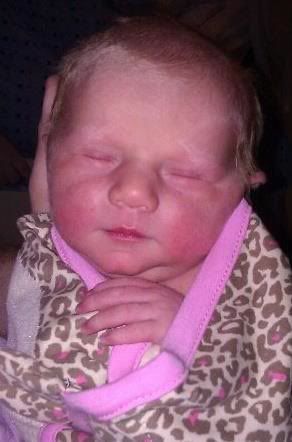 Mommy and Tegan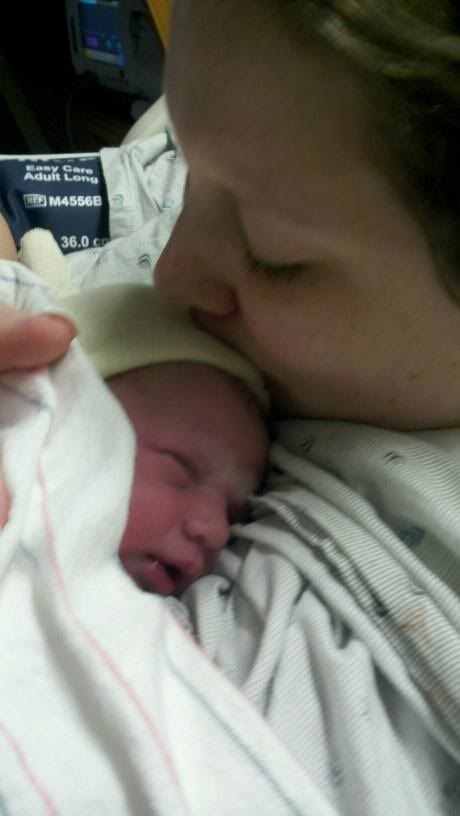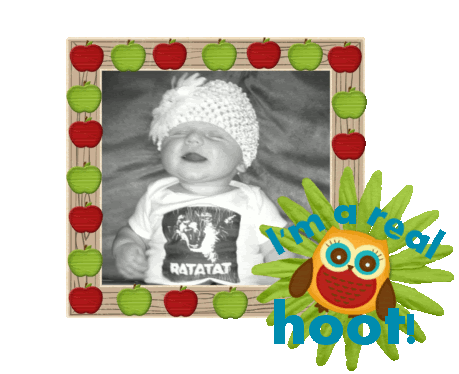 (Siggy and BG Member made by Moo <3)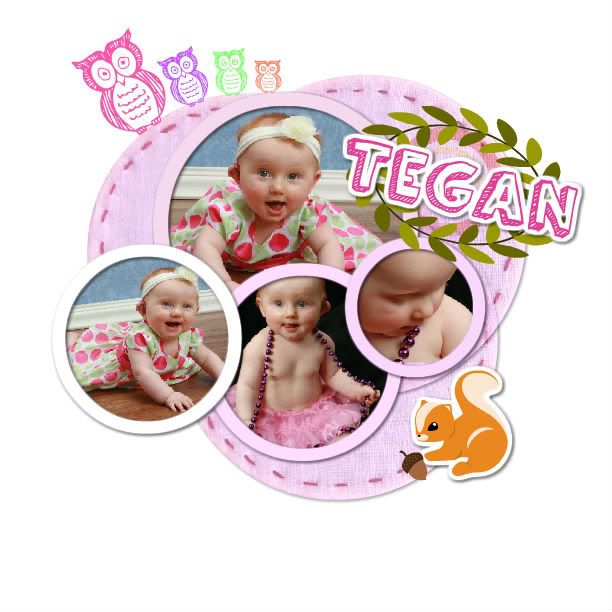 Daddy and Tegan
Mommy's Little Pumpkin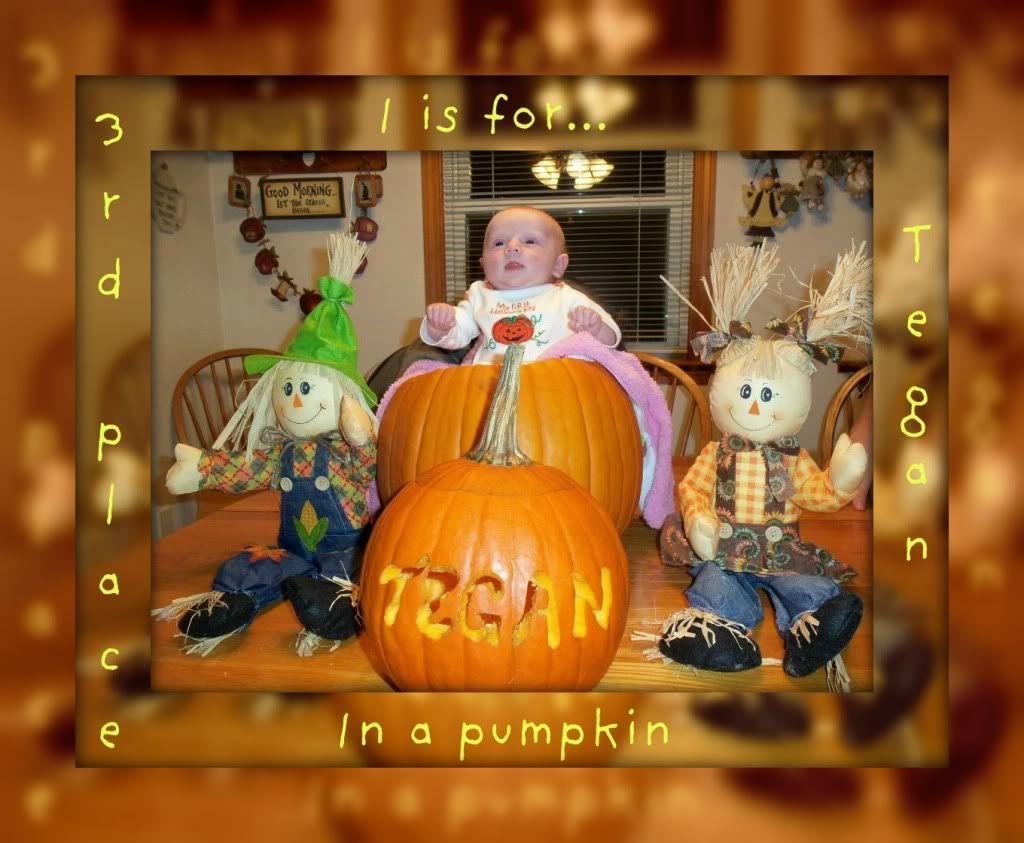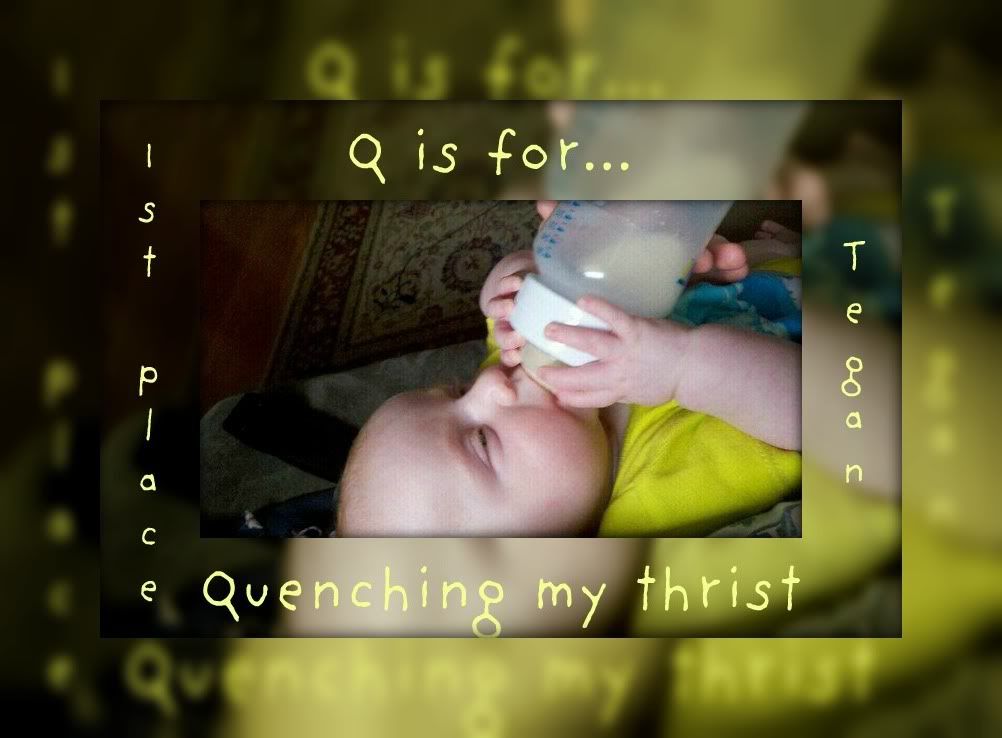 Meow!
I SAID NO!
My littler Ginger! <3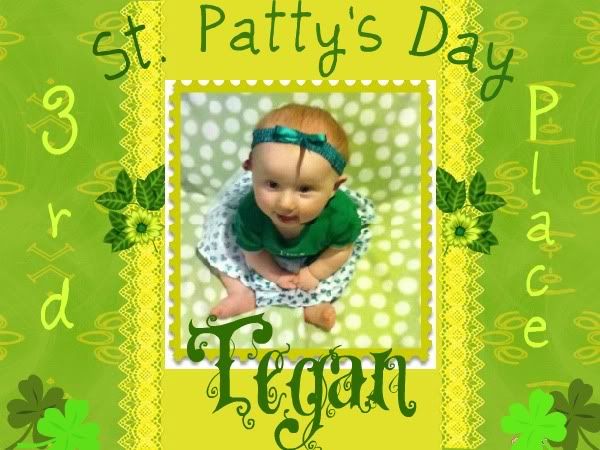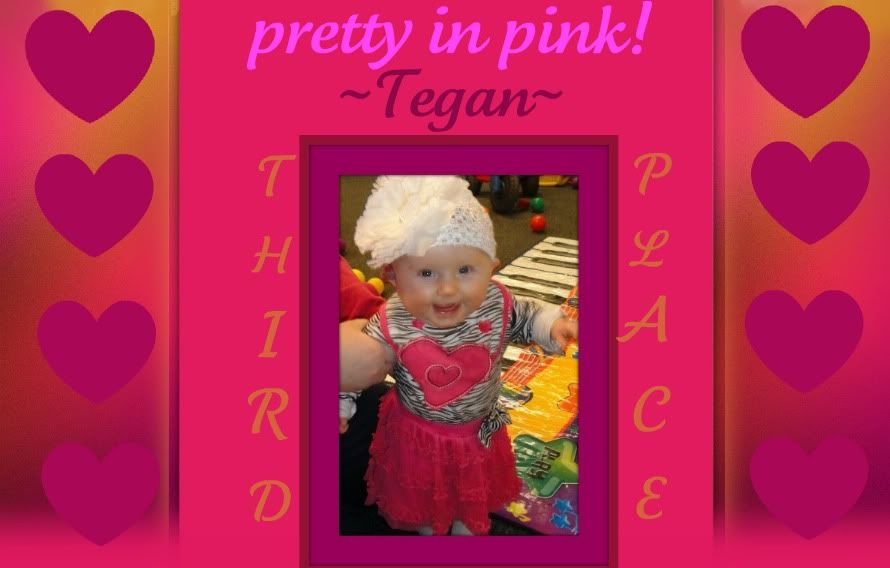 1. Are you a proud parent?
Words can't even explain!
2. Name?
Tegan Skye
3. Birthday?
September 4, 2011
4. Time of birth?
8:32 PM
5. How long did labor last?
18 hours
6. Who was in the room when the baby was born?
SO, Mom, and doctors.
7. How long did you push?
10 mins
8. Weight?
6 lbs 5 oz
9. Length?
19 7/8 in.
10. Any hair?
very little, but RED! :D
11. Who does the baby look like?
She looks like her father, but is starting to look a little bit more like me...
12. Be honest...how much weight did you gain during pregnancy?
53lbs
13. Was your baby early or late?
exactly 1 week early
14. Who drove you home from hospital?
My mom
15. How many baby showers did you have? 1
16. When did baby start sleeping through the night?
She was about a month and a half. I almost had a heart attack the very first night because she didn't wake up to eat, so I was constantly checking on her.
17. Did you breastfeed?
Attempted but her mouth was too small, so I pumped for the first week, then I just couldn't produce.
18. What did you eat before going into labor?
Chicken Alfredo Pizza
19. Who keeps your baby the most?
Me
20. When do you wanna have another?
about 5 years.
21. How did you pick the name?
SO and I both fell in love with the name, I mentioned it and he was on board and said he was thinking of that name too.
22. How did you know when it was time to go to hospital?
I couldnt get comfortable, called doctor and my mom, and decided it was time.
23. What was your pain management?
Got a shot in the butt of pain meds to help with back labor, then the epi when my back labor intensified.
24. Did you go home or somewhere else when u left the hospital?
Home
25. Anyone spend the night with you first night home?
SO, seeing as how we live together.
26. Did you video tape the birth?
No
27. Did you cry the first time you held your baby?
I teared up, but I didn't have time to, I was rushed to the OR and put under because the placenta attached itself to me and I began to lose too much blood... It took an hour in the OR.