25

Elina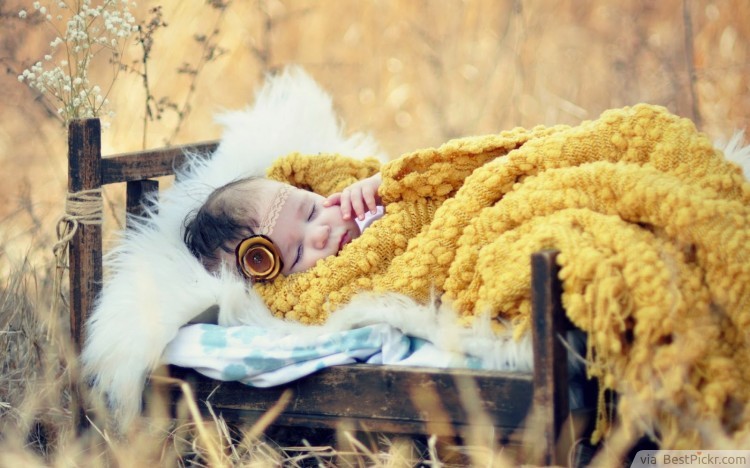 The name Elina comes from Spain and in Spanish it means a shining light, or a bright light. It can be considered to be a Spanish version of the name Helen, and is very common all
over Europe. It is also however, a rare Indian name, with its roots in a Sanskrit word meaning 'intelligence and purity'.
A few nicknames for people named Elina are Lin, Lina, El, Elle, Ellie etc. People named Elina usually value their family and community, and are exceptionally loyal. Strong, determined and hard-working, people with this name also tend to be warm, energetic, adventurous and intelligent.
They tend to be private and value their independence tremendously, and are the most satisfied in creative careers. Several popular women named Elina have achieved notable success in the fields of music, acting, journalism and sports. Girls with the name Elina are likely to cherish their easily pronounced, yet deeply layered, name.