A new mom has given her her visiting family members a list of 13 rules for seeing the new baby, and she's put them to work doing chores. Could this be excessive, or might it actually be a genius move?
The first few weeks home from the hospital is one of the most exhausting times a parent will ever experience. The baby will need to be fed throughout the night, and he'll most likely have his days and nights mixed up, keeping the parents up when they desperately need sleep. Caring for a newborn is extremely demanding. Not only that, but new babies are quite fragile and vulnerable to any potential exposure to germs. Having visitors may sound like a godsend, but sadly, much of the time they add to the stress. A new mom, who identifies as FrenchWolf86 on Mumsnet, had a plan to ensure that her guests would help and not hinder her early days as a mom.
READ MORE: 20 Things New Moms Disagree About During The Baby's First Month (How Doctors Feel)
[caption id="" align="alignnone" width="2048"]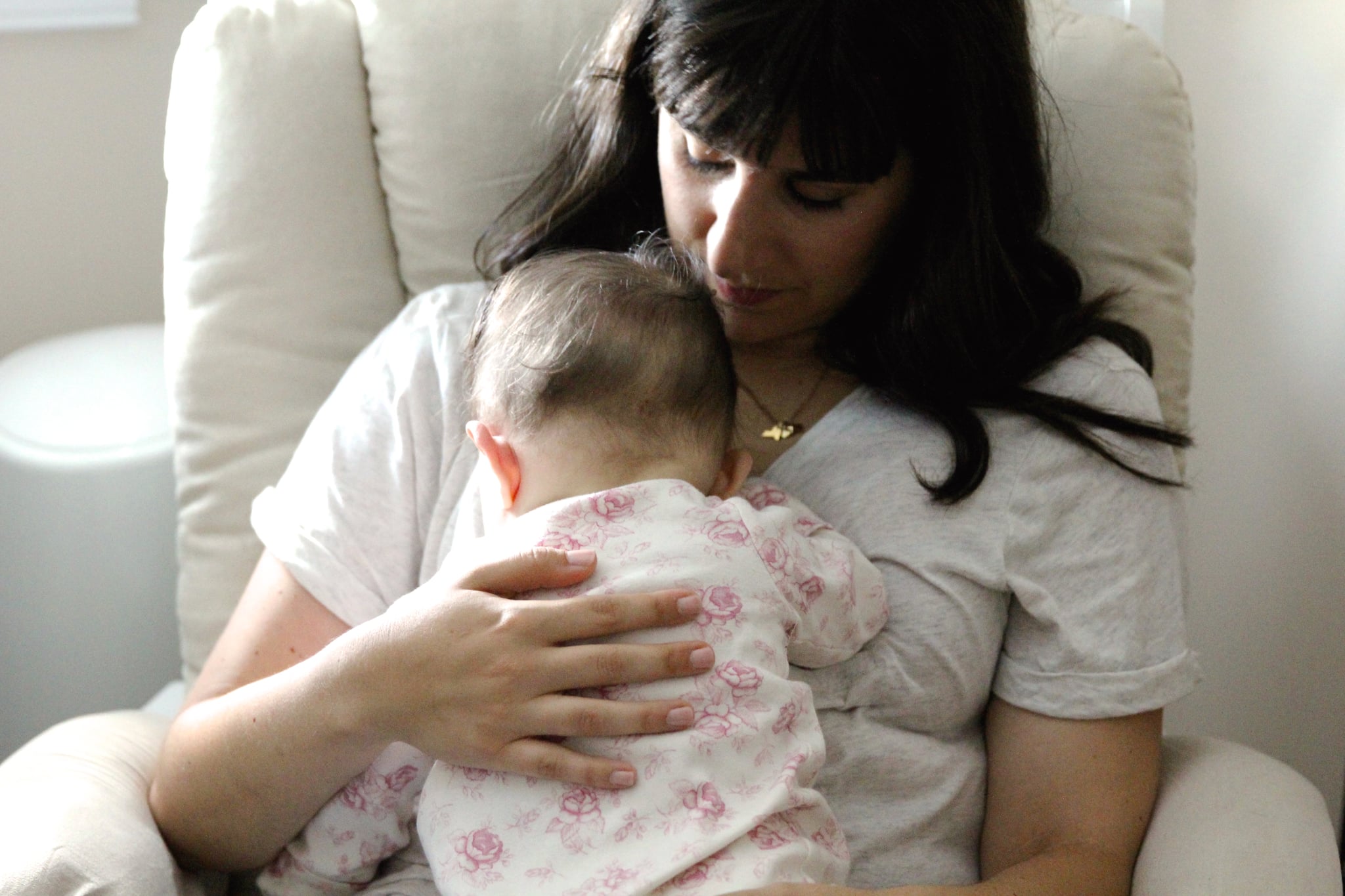 Via PopSugar Australia[/caption]
This mom laid out 13 rules for family and friends who wished to visit the baby. Among those rules were requests to refrain from visiting if one were recently sick, to wash hands before holding the baby, and to avoid kissing baby on the mouth. Visitors were not to post about the baby on social media or use any flash photography. Feeding time was to be considered private, and the baby was to sleep only in her crib. And most interesting of all, guests who held the baby were expected to contribute to the housework thereafter.
Bringing home a new baby is a major life change. It's quite demanding and often shocking to a new mom, and it takes time to adjust to a new lifestyle. In the midst of constant baby care, it's easy for the housework to take a back seat. And yet, it needs to be done, so a looming mess can put extra pressure on mom. 1 in 7 women suffers from post-partum depression as they transition from childless life to motherhood.
READ MORE: 15 Whisper Confessions Of Women Who Tried To Hide Their PPD
Perhaps this mom made an intelligent decision to set boundaries during visits. Maybe she has a really intrusive family and wanted to prepare accordingly. And maybe she just didn't want visitors, so she hoped to scare them off! Either way, mom knows best!
READ NEXT: Our Top Pics: Trusted Sites For New Moms To Reference
Cheddar Scratch Kitchen Is Giving Away Welcome Home Baby Bundles To Bread Loving Parents